Available Dates
There are currently no courses available to book. If you would like us to run this course in your workplace or to be notified when a course becomes available, please call us on 01235 810619.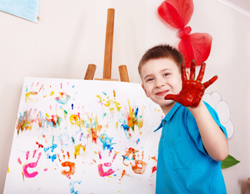 BABYSITTING
Description: A brand new one day training course for babysitters. The course teaches first aid training, health and safety basics, fire safety, accident prevention and babysitting skills and also offers advice on manual handling methods. These essentials are designed to give the trainee confidence to cope with situations in someone else's home and to be able to deal with wider babysitting issues
Learning Hours: 6 hours
Please check the available dates on the right or contact us on 01235 810619 for more information.