Available Dates
There are currently no courses available to book. If you would like us to run this course in your workplace or to be notified when a course becomes available, please call us on 01235 810619.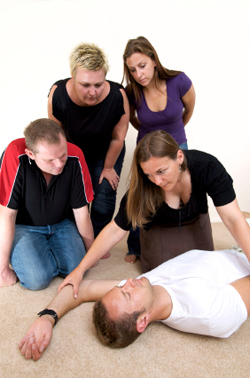 FIRST AID FOR MENTAL HEALTH - FAA LEVEL 2 AWARD - 1 DAY
Description: This 1-Day course course aimed at providing learners with the knowledge to identify suspected mental health conditions and the skills to start a conversation and be able to signpost the person towards professional help) but also expands on the effects of drugs and alcohol, incorporates the First Aid for Mental Health Action Plan and covers ways in which a positive mental health culture can be supported within a workplace.
Learning Hours: 6 hours
Please check the available dates on the right or contact us on 01235 810619 for more information.