Available Dates
There are currently no courses available to book. If you would like us to run this course in your workplace or to be notified when a course becomes available, please call us on 01235 810619.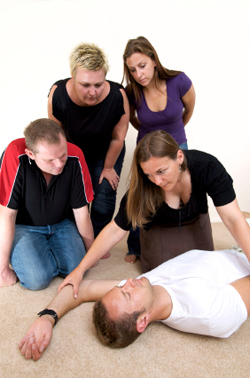 FIRST AID ANNUAL REFRESHER
Description: The HSE strongly recommends that first-aiders undertake annual refresher training, over half a day, during any three-year certification period. Although not mandatory, this will help qualified first-aiders maintain their basic skills and keep up to date with any changes to first-aid procedures.
Learning Hours: 3 hours
Please check the available dates on the right or contact us on 01235 810619 for more information.