Available Dates
There are currently no courses available to book. If you would like us to run this course in your workplace or to be notified when a course becomes available, please call us on 01235 810619.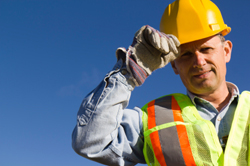 LEVEL 1 CERTIFICATE IN HEALTH AND SAFETY IN THE WORKPLACE
Description: This qualification will benefit those who are entering the workplace for the first time, either as part of a work experience programme or at the start of employment, by providing an awareness of key health and safety issues and the part that they should play in keeping themselves and others free from harm at work. It will also benefit those who are starting a new job – as part of an induction programme.

Learning Hours: 3 hours
Please check the available dates on the right or contact us on 01235 810619 for more information.