Available Dates
There are currently no courses available to book. If you would like us to run this course in your workplace or to be notified when a course becomes available, please call us on 01235 810619.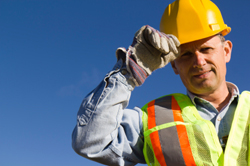 RISK ASSESSMENT FOR EARLY YEARS
Description: Course content has been developed in line with national Health and Safety guidelines and the EYFS Statutory Framework.
Aimed at all who work in Early Years settings.
Learning Hours: 2 hours
Please check the available dates on the right or contact us on 01235 810619 for more information.