Available Dates
There are currently no courses available to book. If you would like us to run this course in your workplace or to be notified when a course becomes available, please call us on 01235 810619.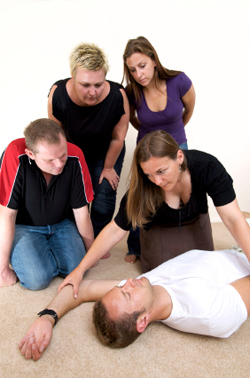 OUTDOOR FIRST AID
Description: Outdoor First Aid bespoke training designed to meet the needs of our clients. The course length can be half day up to three days (or more if necessary).
We can cover all situations from sailing, mountain walking and trips to the Arctic to rowing across the Atlantic!
Learning Hours: 6 hours
Please check the available dates on the right or contact us on 01235 810619 for more information.