Available Dates
There are currently no courses available to book. If you would like us to run this course in your workplace or to be notified when a course becomes available, please call us on 01235 810619.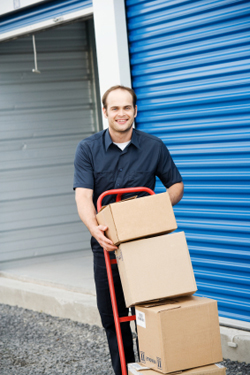 MANUAL HANDLING OF PEOPLE
Description: Employees in the nursing or caring sector, or any individuals whose work involves moving people.

You will earn basic anatomy and how to prevent manual handling accidents. European and UK legislation will be explained and you will learn the Principles of lifting. The course covers aid to lifting, care-handling and transferring of people, walking and wheelchair management

This course is available for adults or paediatrics.
Learning Hours: 4 hours
Please check the available dates on the right or contact us on 01235 810619 for more information.