Available Dates
There are currently no courses available to book. If you would like us to run this course in your workplace or to be notified when a course becomes available, please call us on 01235 810619.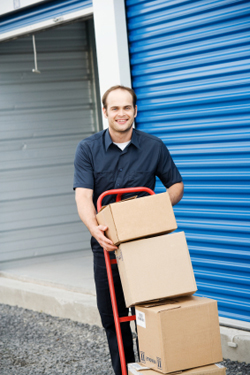 MANUAL HANDLING OF GOODS
Description: Suitable for any individuals whose work involves lifting or moving loads.

Provides an introduction to manual handling operations and the associated regulations – it outlines how manual handling hazards can be identified and controlled to prevent harm being caused.
Learning Hours: 4 hours
Please check the available dates on the right or contact us on 01235 810619 for more information.