Available Dates
There are currently no courses available to book. If you would like us to run this course in your workplace or to be notified when a course becomes available, please call us on 01235 810619.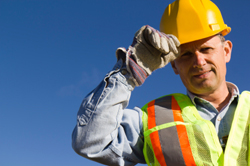 IOSH WORKING SAFELY
Description: Working safely is for people at any level, in any sector, needing a grounding in the
essentials of health and safety.

The Institute of Occupational Safety and Health (IOSH) is the Chartered body for health and safety professionals. With more than 37,000 individual members, it is the biggest professional health and safety organisation in the world.


Learning Hours: 6 hours
Please check the available dates on the right or contact us on 01235 810619 for more information.