Available Dates
There are currently no courses available to book. If you would like us to run this course in your workplace or to be notified when a course becomes available, please call us on 01235 810619.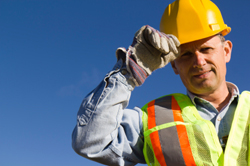 CONTROL OF SUBSTANCES HAZARDOUS TO HEALTH
Description: This qualification is designed for those who use substances hazardous to health at work. It introduces candidates to substances, the risks and controls available, and outlines what to expect from a control of substances hazardous to health (COSHH) assessment. The qualification will prepare employees to contribute to the safer use of hazardous substances in their workplaces.
Learning Hours: 4 hours
Please check the available dates on the right or contact us on 01235 810619 for more information.