Available Dates
There are currently no courses available to book. If you would like us to run this course in your workplace or to be notified when a course becomes available, please call us on 01235 810619.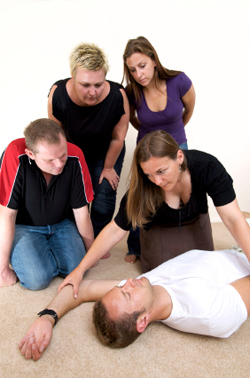 EPILEPSY AWARENESS WITH MEDICATION AWARENESS
Description: This 3 hour Epilepsy Awareness training covers the causes of epilepsy and helps you to diagnose epileptic seizures.
You will learn to about the different types of seizures and how to manage them. It will cover the treatments and side effects of medication.
Learning Hours: 3 hours
Please check the available dates on the right or contact us on 01235 810619 for more information.