Courses
Care Sector
Childcare Training
E Learning
First Aid
Food Hygiene
Health and Safety
Healthy Eating
Manual Handling
Mental Health First Aid
Available Dates
There are currently no courses available to book. If you would like us to run this course in your workplace or to be notified when a course becomes available, please call us on 01235 810619.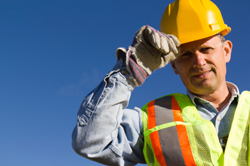 FIRE MARSHAL
Description: The Fire Regulations and the Fire Precautions Act require all employers to carry out fire safety training for their staff; therefore this course is suitable for all employees.
Learning Hours: 4 hours
Please check the available dates on the right or contact us on 01235 810619 for more information.