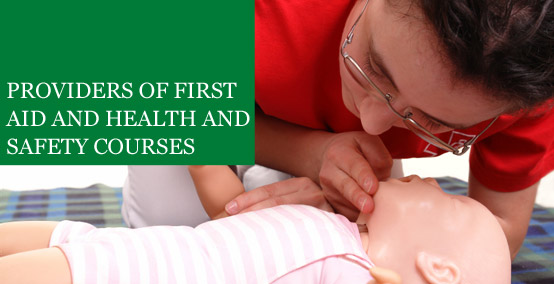 Five reasons to use Oxford College of First Aid
First class training delivered by highly qualified, experienced staff
The convenience of booking online onto any of our frequently scheduled courses
The option of bespoke and in house training courses, tailored to your specific needs
An all inclusive price that covers training, administration and reminders
Fully accredited, certified courses
Call 01235 810619 now to discuss your training requirements
Latest News
NEW eLEARNING NOW AVAILABLE
We have NEW eLearning courses available for the workplace, childcare settings and home click here to see the list of courses available.
ARE YOU A FIRST AID TRAINER?
We are looking for good First Aid trainers. If you would like to join a successful and expanding training organisation please get in touch.
BOOK ONLINE
You can now check course dates, availability and book directly from the open courses, just click on the Course Dates to choose the dates.
ELEARNING
COVID-19 Infection Prevention and Control of the Workplace